WEATHER-MASTER ICE600
Snow Knight
The winter article specially designed for SUVs offers complete ice performance, helping you to continue smooth and worry-free cross-country in winter, and indulge yourself in the snow and ice.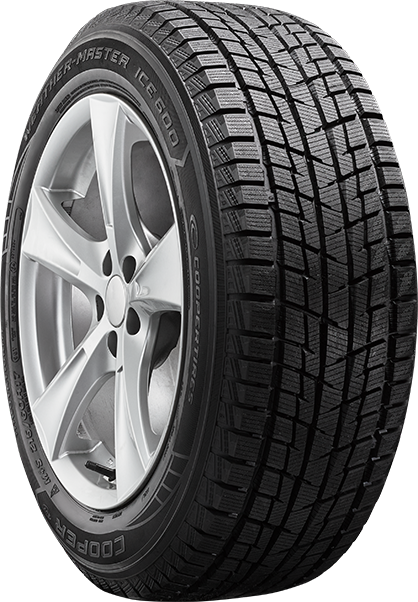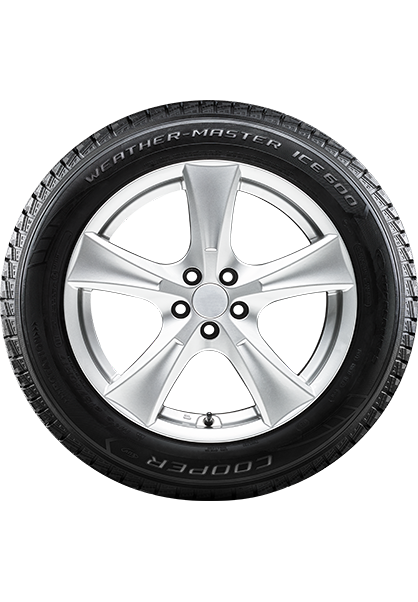 PRODUCT INFORMATION
Ice Grip
Ice skate patterns are sharp as an ice skate blade, and they can quickly break the ice and grip the ground; the new low-temperature-resistant "soft" formula ensures more resistance to low-temperature, stronger adhesion to ice, fuller ground contact, and improved grip; the extremely dense cutter grooves with original "△"-shaped shading provide stronger tire surface friction and improve the grip on ice.
Original "△" shaped shading, extremely dense cutter grooves
Snow Grip
Tread pattern grooves firmly grasp the snow like a crawler, offering more powerful grip in the snow; the central dentate grooves quickly grip loose snow to road holding force; the tread pattern on the sidewall provides strong grip in the snow road, offering a stronger driving force in the snow conditions.
Crawler-type tread pattern grooves

Tread pattern on the sidewall, central dentate grooves
SIZE
16
Size

Load Index & Speed Rating

Rim width

Approved Rim Width

Max.(kPa)

Max.Load (kg)

Side letter

225/70R16

103T

6.5

6.0-7.5

300

875

BLK

245/70R16

107T

7

6.5-8.0

300

975

BLK
17
Size

Load Index & Speed Rating

Rim width

Approved Rim Width

Max.(kPa)

Max.Load (kg)

Side letter

225/65R17

102T

6.5

6.0-8.0

300

850

BLK

235/55R17

99T

7.5

6.5-8.5

300

775

BLK

265/65R17

112T

8

7.5-9.5

300

1120

BLK
18
Size

Load Index & Speed Rating

Rim width

Approved Rim Width

Max.(kPa)

Max.Load (kg)

Side letter

225/60R18

100T

6.5

6.0-8.0

300

800

BLK

235/50R18

97T

7.5

6.5-8.5

300

730

BLK

235/60R18

103T

7

6.5-8.5

300

875

BLK

285/60R18

116T

8.5

8.0-10.0

300

1250

BLK
19
Size

Load Index & Speed Rating

Rim width

Approved Rim Width

Max.(kPa)

Max.Load (kg)

Side letter

225/55R19

99T

7

6.0-8.0

300

775

BLK

235/50R19

99T

7.5

6.5-8.5

300

775

BLK

235/55R19

101T

7.5

6.5-8.5

300

825

BLK

245/45R19XL

102H

8

7.5-8.5

340

850

BLK

245/55R19

103T

7.5

7.5-8.5

300

875

BLK

265/50R19XL

110T

8.5

7.5-9.5

340

1060

BLK
20
Size

Load Index & Speed Rating

Rim width

Approved Rim Width

Max.(kPa)

Max.Load (kg)

Side letter

275/45R20XL

110T

9

8.5-10.5

340

1060

BLK